Competence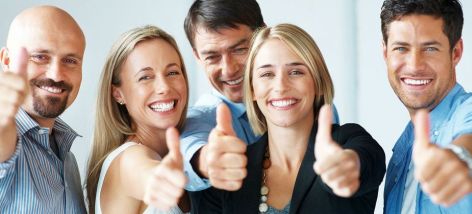 Experience
- Stainer Consulting team can be created only by practitioners of sales, negotiations and management.
New Methodology
- the role of our team is to create new solutions, techniques and operating standards
Practice
- apart from training - every day - we care about constant development of practical skills. Individual members of our team are active negotiators or managers.